Legal services and contacts
Our main website for legal services:
IP Bortsov Boris Mikhailovich
UNP: 192554943
E-mail: info@boriusdoc.com
Legal services are provided at the address: 220036, Republic of Belarus, Minsk, st. Karl Liebknecht, 66, room 81
Working hours: Mon-Fri from 9.00 to 18.00
You must first make an appointment by phone:
+375 33 662-53-02
+375 29 619-90-19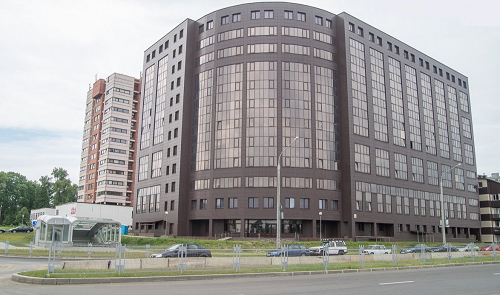 Our team
A professional team of lawyers (full-time and freelance) is involved in drafting legal documents, as well as a team of programmers in software development. The range of our services is also rapidly increasing, because we work for you, our clients. Legal services are provided in Minsk and together with partners in the regions of the Republic of Belarus.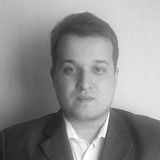 Boris fighters
Director and Lawyer, Master of Laws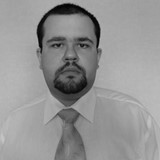 Andrey Skobei
Senior Associate, Master of Laws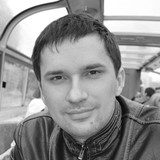 Vadim Adamtsevich
Chief programmer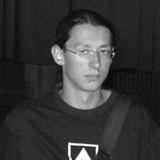 Mikhadyuk Pavel
Programmer